PRICE REDUCTION ON MODULBOX XT PLC ENCLOSURES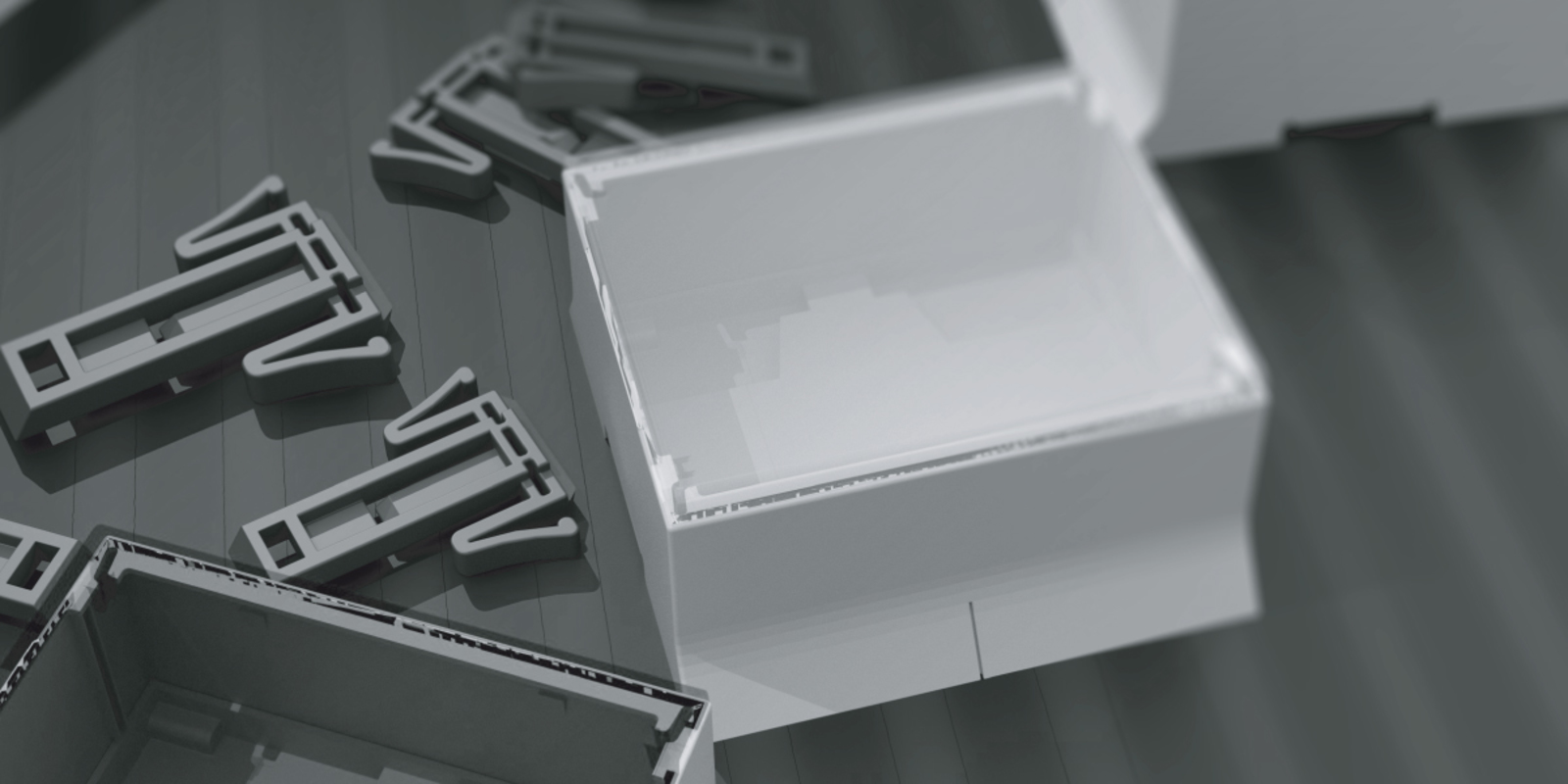 Buy MODULBOX XT PLC enclosure at an advantageous price!Our company has made an important technological investment in the production process, resulting in a substantial economic advantage on the customization management via CNC machining, usually required and applied on the MODULBOX XT PLC products line.
The enclosures are available in stock with lower prices and can be customized with additional machining with a small increment of costs.

If you are interested, we ask you to download the new catalog and send us your orders!
ASK THE SAMPLING TO THESE MODELS ON THESE LINKS:
• 6M Modulbox XT PLC
• 8M Modulbox XT PLC
• 9M Modulbox XT PLC
• 12M Modulbox XT PLC
THE DOCUMENTATION AVAILABLE:
Best Regards.


Mauro Toninato
Marketing & Sales Director
Italtronic Srl
Phone: +39 049 8947 107
Cell.: +39 335 5 376 376
Fax: + 39 049 8947 150
Skype: mauro.toninato
​dir@italtronic.com