PRICE REDUCTION EMBEDDED ENCLOSURES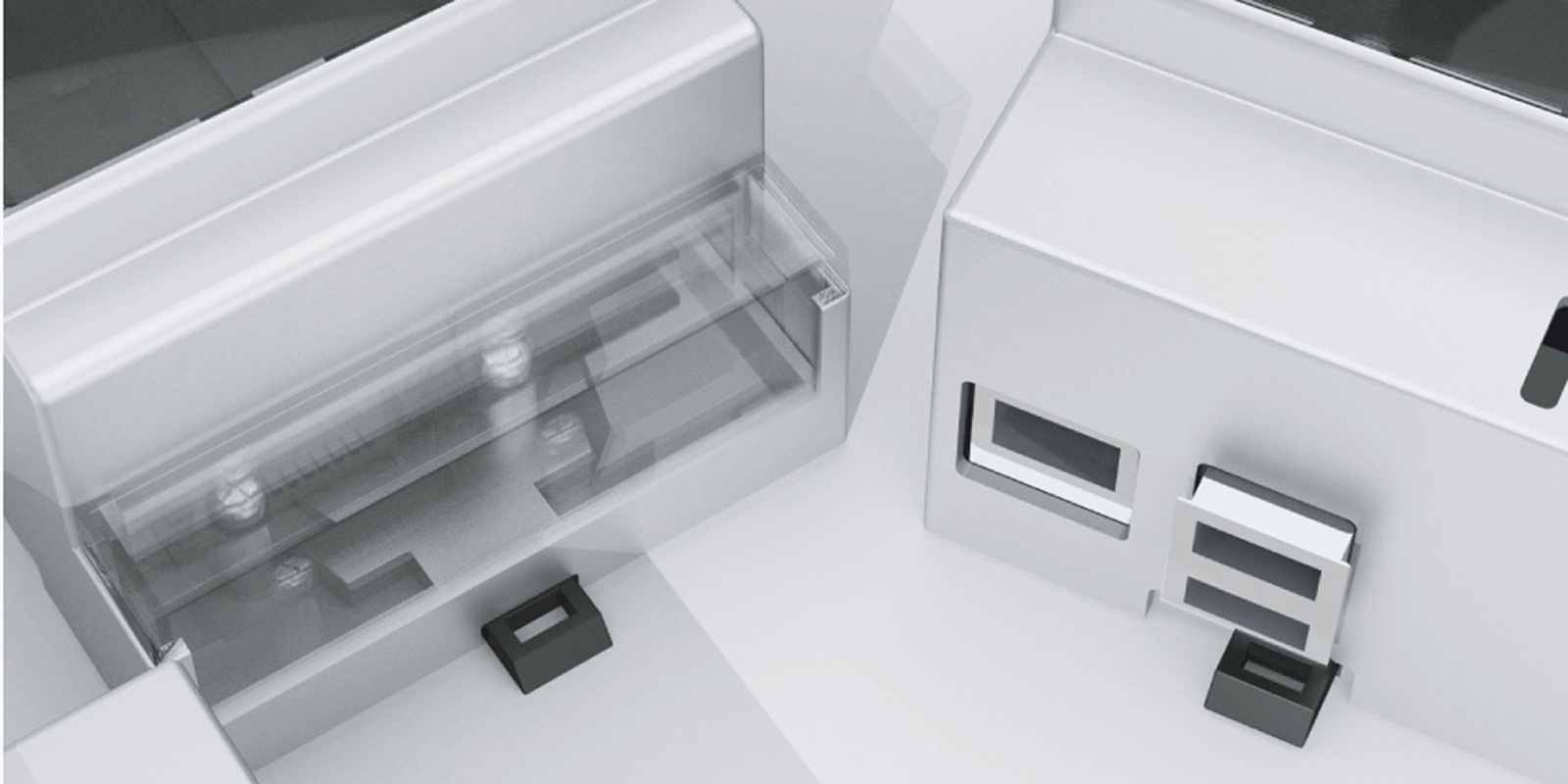 ITALTRONIC informs you about the opportunity to buy EMBEDDED enclosures at a very competitive price! The company has made an important investment in technological process production thus obtaining a substantial economic advantage on customization through CNC processing, generally applied on the EMBEDDED product line.
The enclosures are therefore available to stock with lower prices; they are also customizable with further machining with small increase of cost.
If you are interested, we ask you download the new catalog that includes the price list and send us your orders!
For Italtronic customers who have already dealt with special prices, we communicate that they could not benefit of the reduction of the price list.
THE DOCUMENTATION AVAILABLE:
• Short folder and price list
• Form for sampling order
Best regards.


Mauro Toninato
Marketing & Sales Director
Italtronic Srl
Phone: +39 049 8947 107
Cell.: +39 335 5 376 376
Fax: + 39 049 8947 150
Skype: mauro.toninato
​dir@italtronic.com