Price changes, extraordinary situation!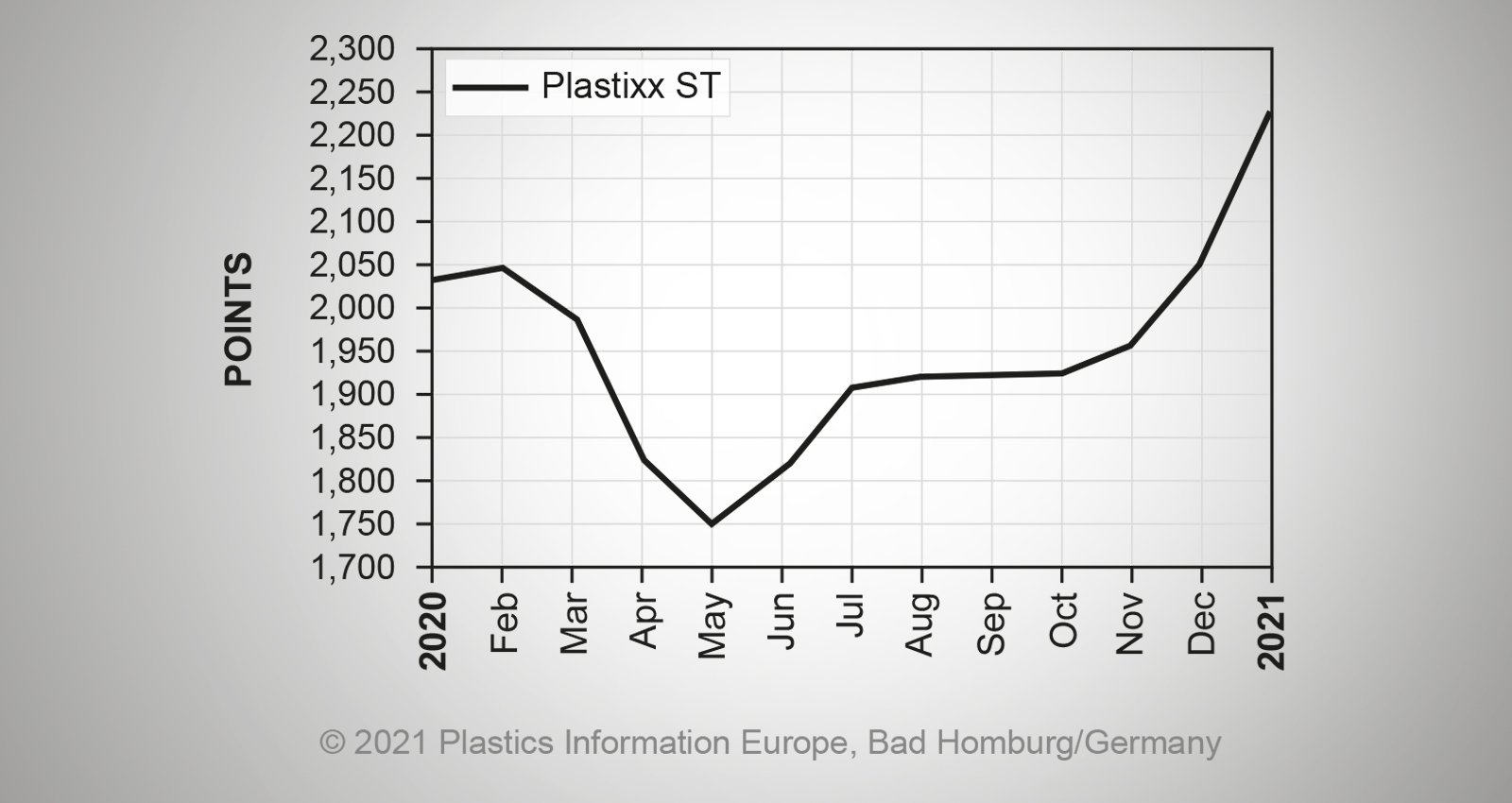 Dear Customer,
the rapid increase in demand, in addition to speculative actions on plastic materials and additives, is creating severe stress throughout the supply chain.
From the point of view of raw material purchase planning, we have protected the projection of our stocks in a timely manner and we therefore confirm that the average delivery times will not suffer any delay.
The purchase price, on the other hand, is significantly influencing the structure of our costs and we are therefore forced to take a corrective action.
We are convinced that this is a transitional period and that it will soon return to the normal range of values, for this reason we do not intervene on the price list but on A TEMPORARY PERCENTAGE INCREASE that you will recognize clearly in the offers, order confirmations and invoices.
We therefore anticipate that starting from March 1st 2021, all incoming orders will be managed with an increase as detailed below:
| | |
| --- | --- |
| Modulbox, Railbox and Embedded Box series | +5,9% |
| Incabox, Cbox and Guide series | +3,0% |
| Guidebox and Support Series | +2,1% |
| Thermo, Eyebox, Itouch, Iglass and Resin series | +5.9% |
For your protection and with the intention of minimizing inconveniences to the market, we have decided not to review the prices of the purchase orders already acquired, which will be then processed as per our order confirmations in your hands.
Sure that you understand our position, we will update you at the soonest when the normal 2021 price list will be restored.
Best regards.