ONLY ITALTRONIC OFFERS ENCLOSURES PRODUCED WITH PLASTIC MATERIALS AT THE HIGHEST QUALITY.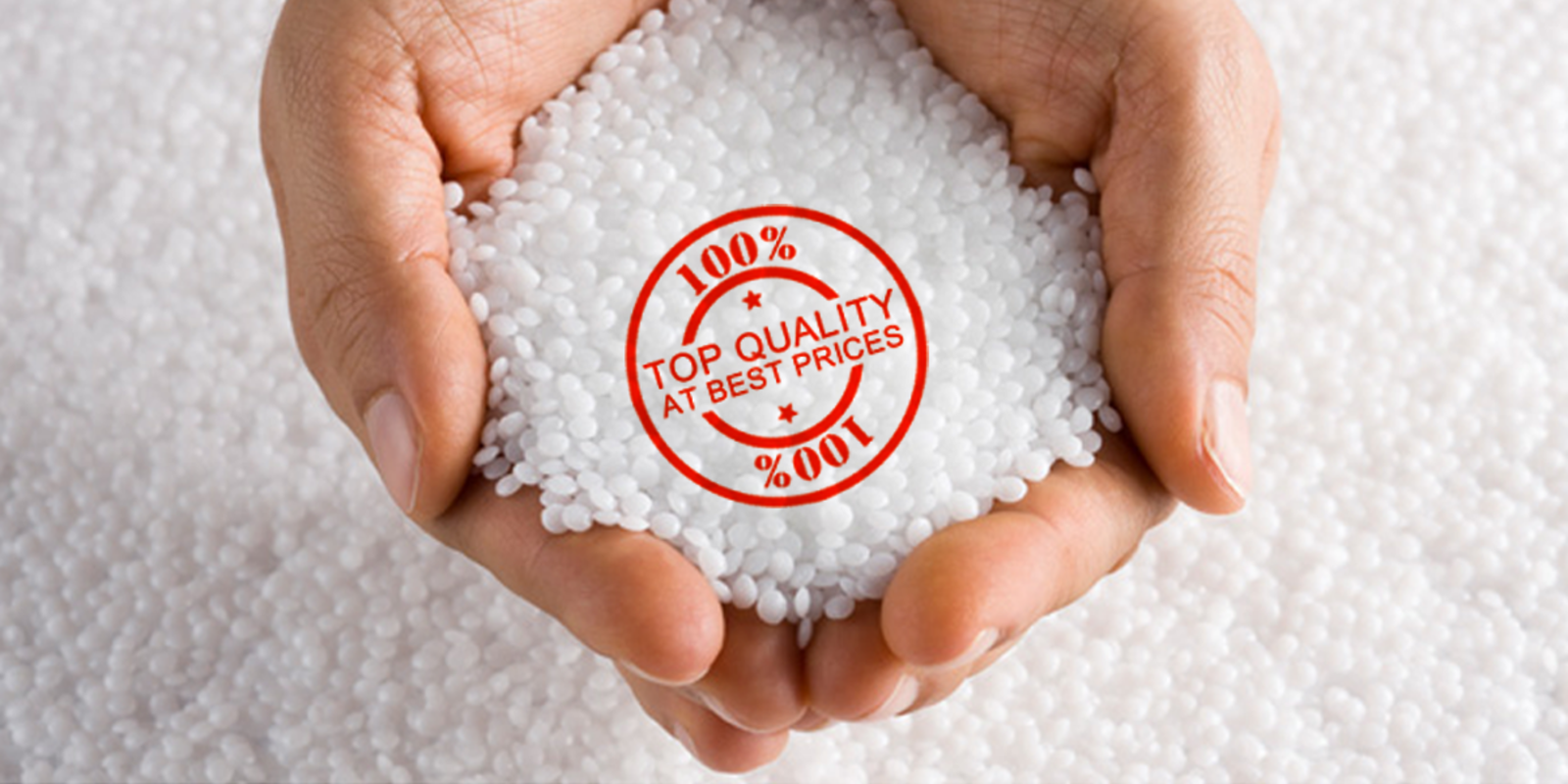 Italtronic produces plastic containers only using materials of the highest quality at the top of what is currently available on the market.
Customers can then develop Italtronic electronic equipment exceeding the test of quality and safety.
We have elevated the concept of "quality" by offering a production at the highest level keeping prices unchanged.
Our competitors sell replicas of the design and the ideas of Italtronic, not offering the best in terms of quality and with very low techniques performance.
Once again BUY THE ORIGINAL because it is the only way you will find the solution to your technical problems.
If we will receive requests about the use of lower production technologies, we will be happy to use less efficient materials and with a final economic result more attractive.
THE PRODUCTS THAT YOU ARE ALREADY RECEIVING FROM A FEW DAYS HAVE BEEN MADE ONLY BY USING THE NEW HIGH-PERFORMANCE MATERIALS.
Currently the lines involved in the exchange of materials are:
• MODULBOX XT
• MODULBOX XTS
• MODULBOX COMPACT
• MODULBOX PLC
• MODULBOX SPECIAL EXCEPT....
• RAILBOX VERTICAL
• RAILBOX MULTILEVEL
• RAILBOX COMPACT
• INCABOX XTS FRONT
• CBOX

Thanks and Best Regards.



Mauro Toninato
Marketing & Sales Director
Italtronic Srl
Phone: +39 049 8947 107
Cell.: +39 335 5 376 376
Fax: + 39 049 8947 150
Skype: mauro.toninato
​dir@italtronic.com