Offering free sample & great production price.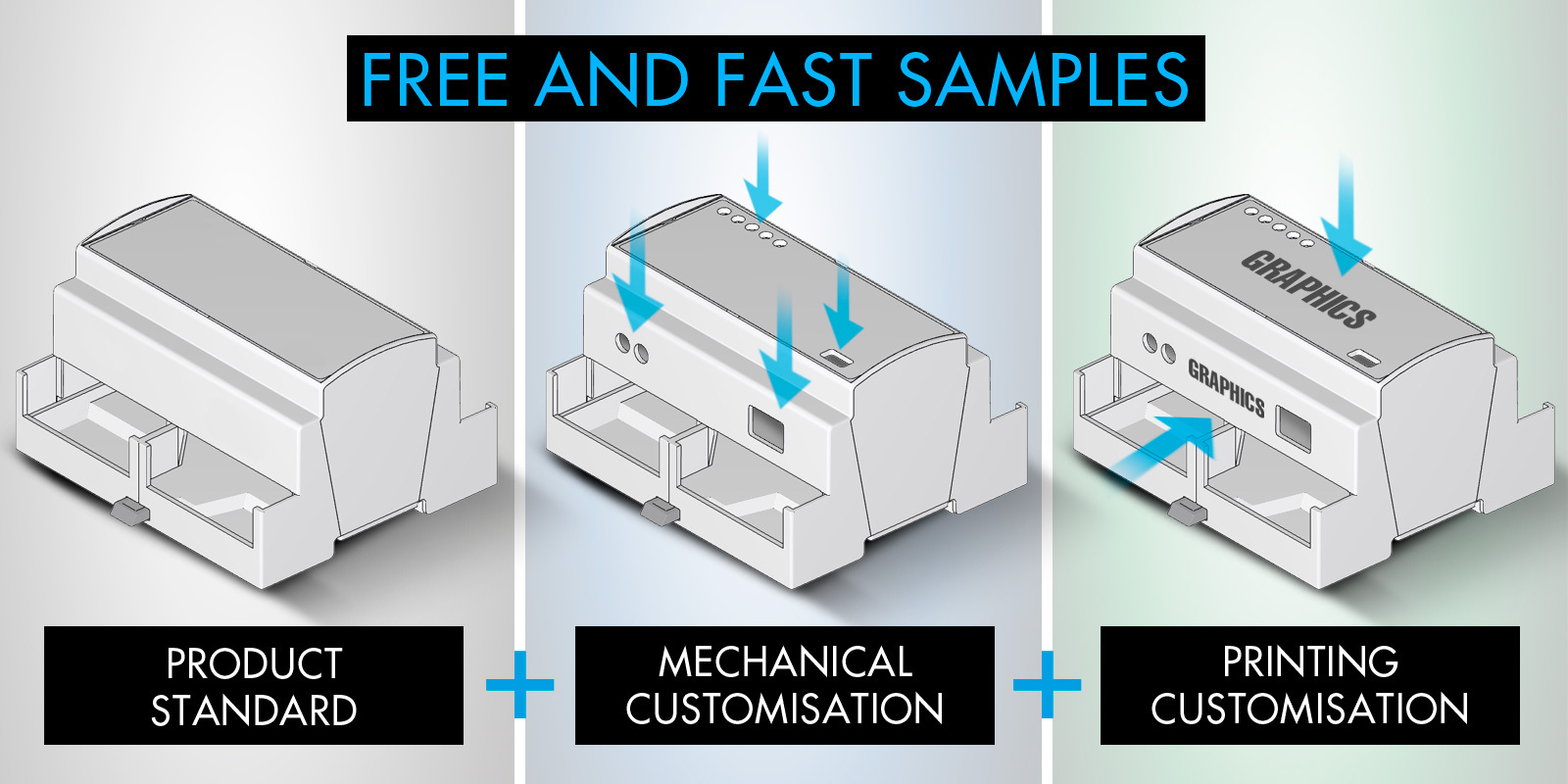 Dear friends,

We inform you that YOUR FREE SAMPLES WILL BE SENT ONLY IF REQUIRED BY THE FORM AVAILABLE ON OUR WEB SITE:

In addition to the free samples, directly from our sales office or through our agents and distributors, you can also receive our best offer for your next order.

The free samples are currently provided are:
• codes standard
• codes with standard mechanical processing and digital printing and / or pad printing.

The delivery times are very short and include FREE and FAST SHIPPING IN ITALY and THE REST OF THE WORLD through our distributors who will take care of the "LAST MILE" for free, otherwise we will take care anyway.

We met so far to your appreciation and we receive many requests for free samples. We thank all those who joined and believed in this initiative.

Our task is always to meet with enthusiasm your requests and we are honored that you have chosen our company as a partner for your projects.

Thanks and best regards.


Mauro Toninato
Marketing & Sales Director
Italtronic Srl
Phone: +39 049 8947 107
Cell.: +39 335 5 376 376
Fax: + 39 049 8947 150
Skype: mauro.toninato
​dir@italtronic.com