MODERN DESIGN AND LOW PRICES TO COMPETE WITH TRADITION.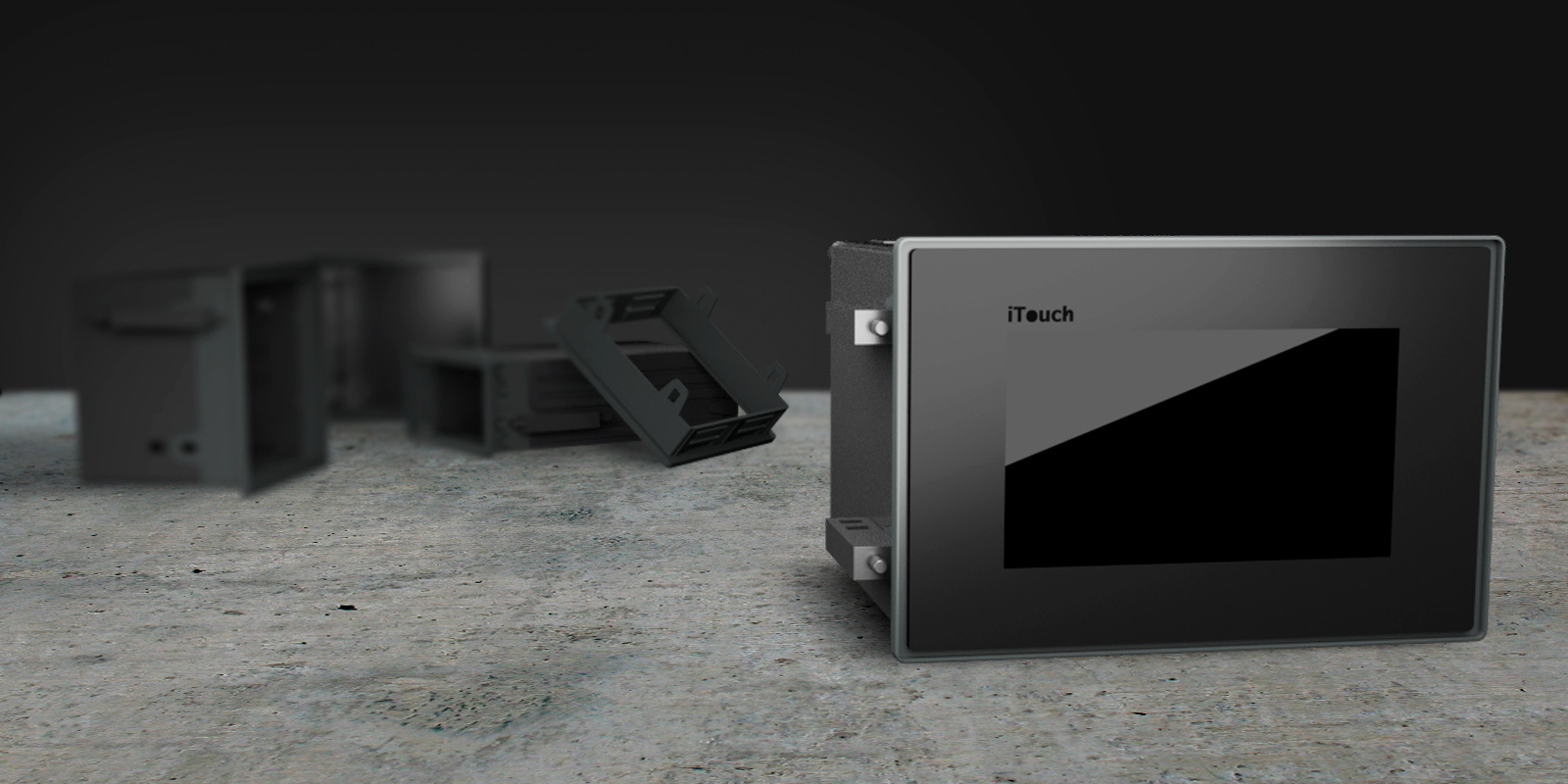 In 2015 Italtronic introduced the INCABOX XTS line of enclosures, distinguished by its exceptional characteristics:

• 100% compatibility 100% with the principal European manufacturers, particularly in Germany;

• ultra-slim front panel with a modern look that can be equipped with touch-screen solutions and includes a practical and inexpensive IP65 gasket.

• Graphic customisation of the front with digital technology, decals or thermoformed labels, at extraordinarily competitive prices;

• very high-quality materials;

• extremely affordable negotiable prices.


We recently developed the new dimension 96x144 which is very interesting for applications with a 4.3" display. As well as that size, the ones most in demand on the market are available: 48x96 and 96x96.

The minimum rear thickness of as little as 35 mm will soon be available on request.

CONTACT US FOR SPECIAL OFFERS!

Thank you for your kind attention.

Best regards,


Mauro Toninato
Marketing & Sales Director
Italtronic Srl
Phone: +39 049 8947 107
Cell.: +39 335 5 376 376
Fax: + 39 049 8947 150
Skype: mauro.toninato
​dir@italtronic.com