Lack of availability of packaging material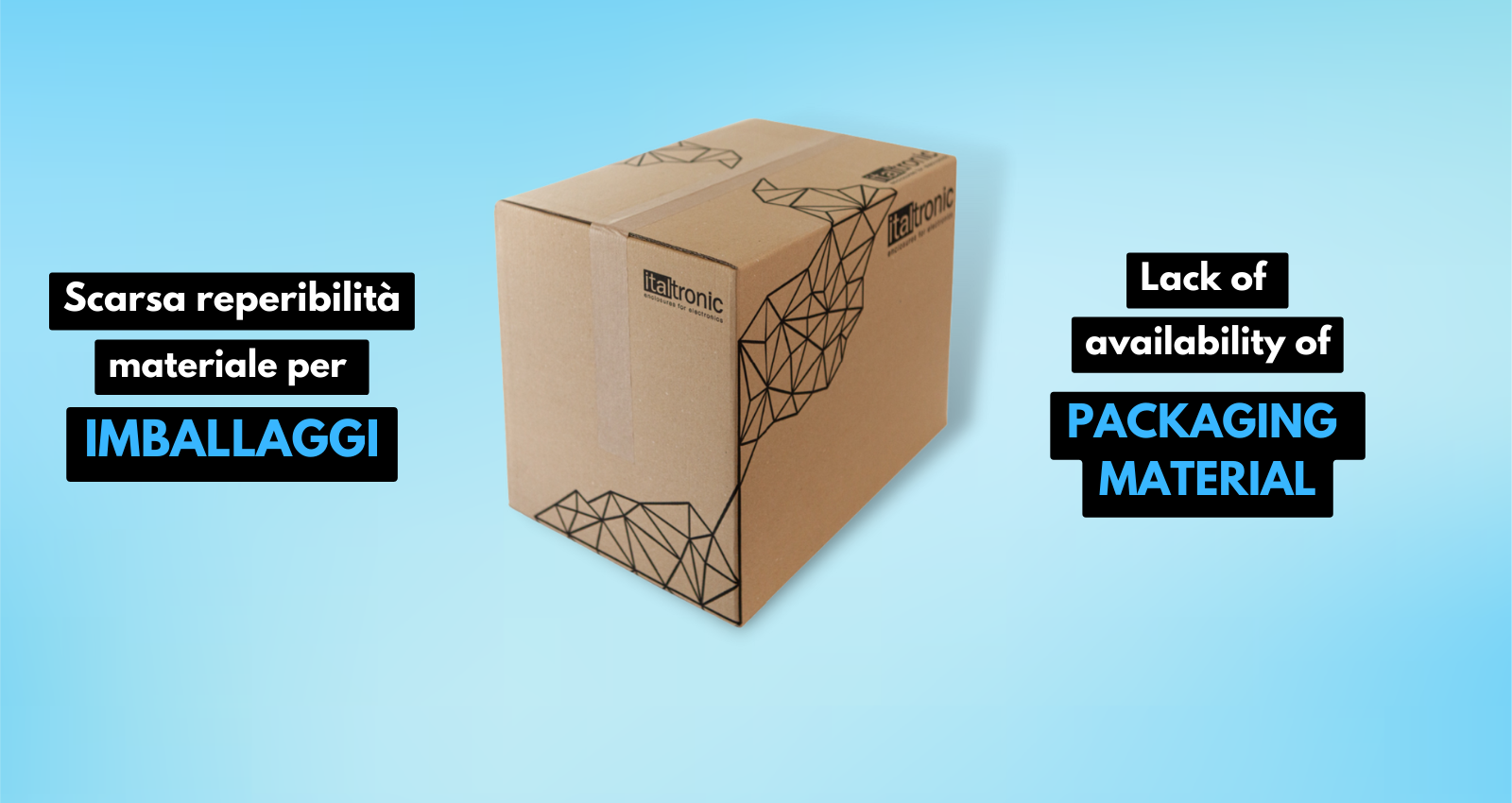 Dear Customers and Distributors,
the packaging supply chain has also been affected by the scarce availability of raw materials and consequent increase of delivery times.
We are doing, even in this case, all our best to ensure the continuity of the supply of our products, which also require the packaging.
With the present we therefore would like to inform you that, to guarantee our supplies, we may be forced to use different packagings compared to our standards.
We are confident that our decision is fully shared.
Thanks for your kind attention
Fabio Carraro
Chief Commercial Officer