ITALTRONIC, QUALITY WITHOUT COMPROMISES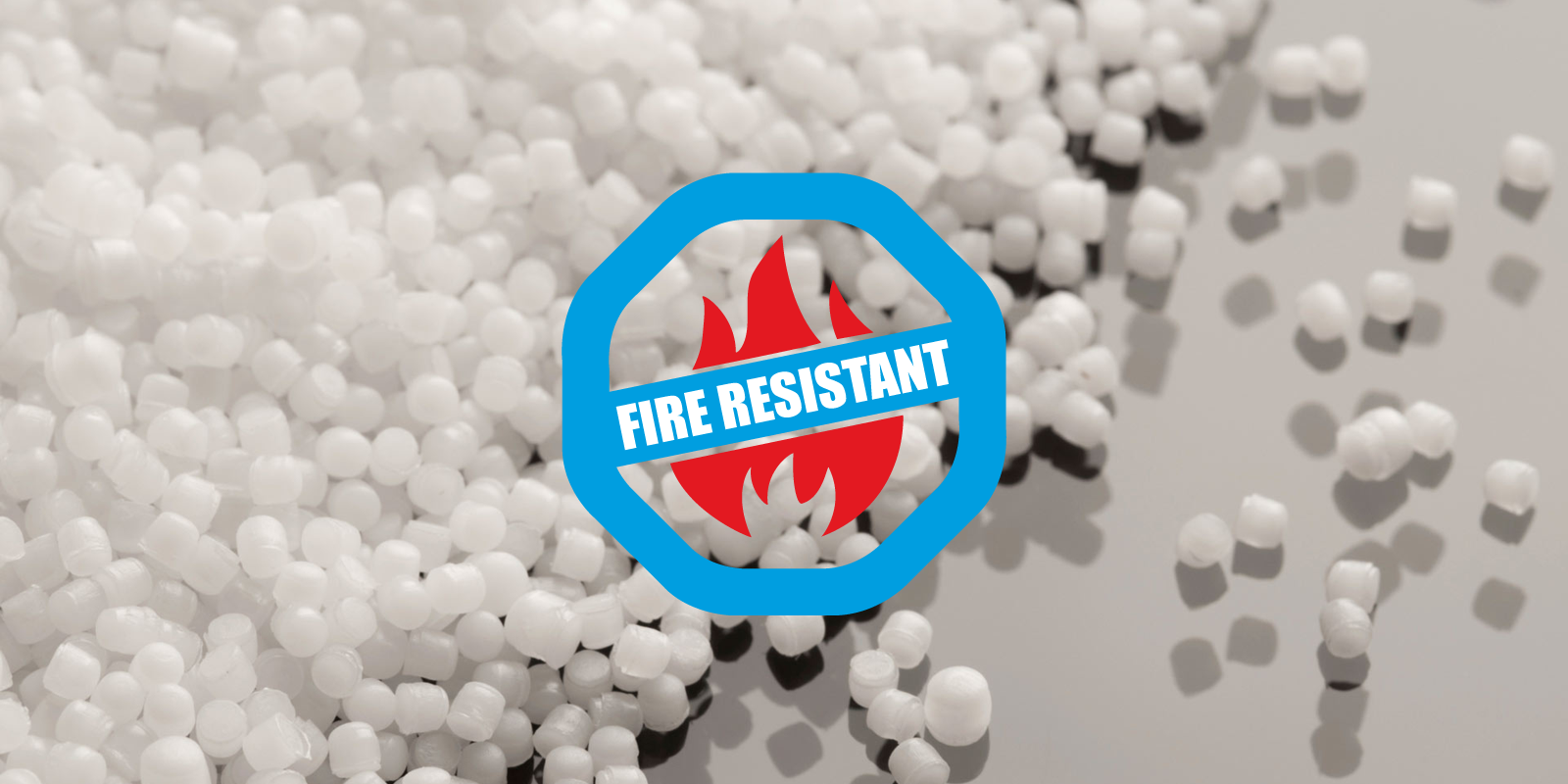 Since the beginning, Italtronic has chosen to make its products with SELF-EXTINGUISHING plastics. Currently, most of the production use plastic materials corresponding to the classification UL 94 V-0.

Our competitors especially from Germany often use UL94-HB materials in standard production and offer the extra service at an higher cost in order to reflect the increase of self-extinguishing features up to UL 94 V-0 come Italtronic.
It should be noted that the plastic material in class UL 94 HB IS NOT SELF-EXTINGUISHING, simply slow down the spread of the flame.

BUY FROM ITALTRONIC BECAUSE HAS ALWAYS PROVIDED GOOD PRODUCTS WITH THE BEST TECHNOLOGY AND AT AT A CONVENIENT PRICE, BUT NEVER COMPROMISE ON QUALITY.
Best Regards


Mauro Toninato
Marketing & Sales Director
Italtronic Srl
Phone: +39 049 8947 107
Cell.: +39 335 5 376 376
Fax: + 39 049 8947 150
Skype: mauro.toninato
​dir@italtronic.com