INCREASE OF ITALTRONIC PRICE LIST - 1 January 2018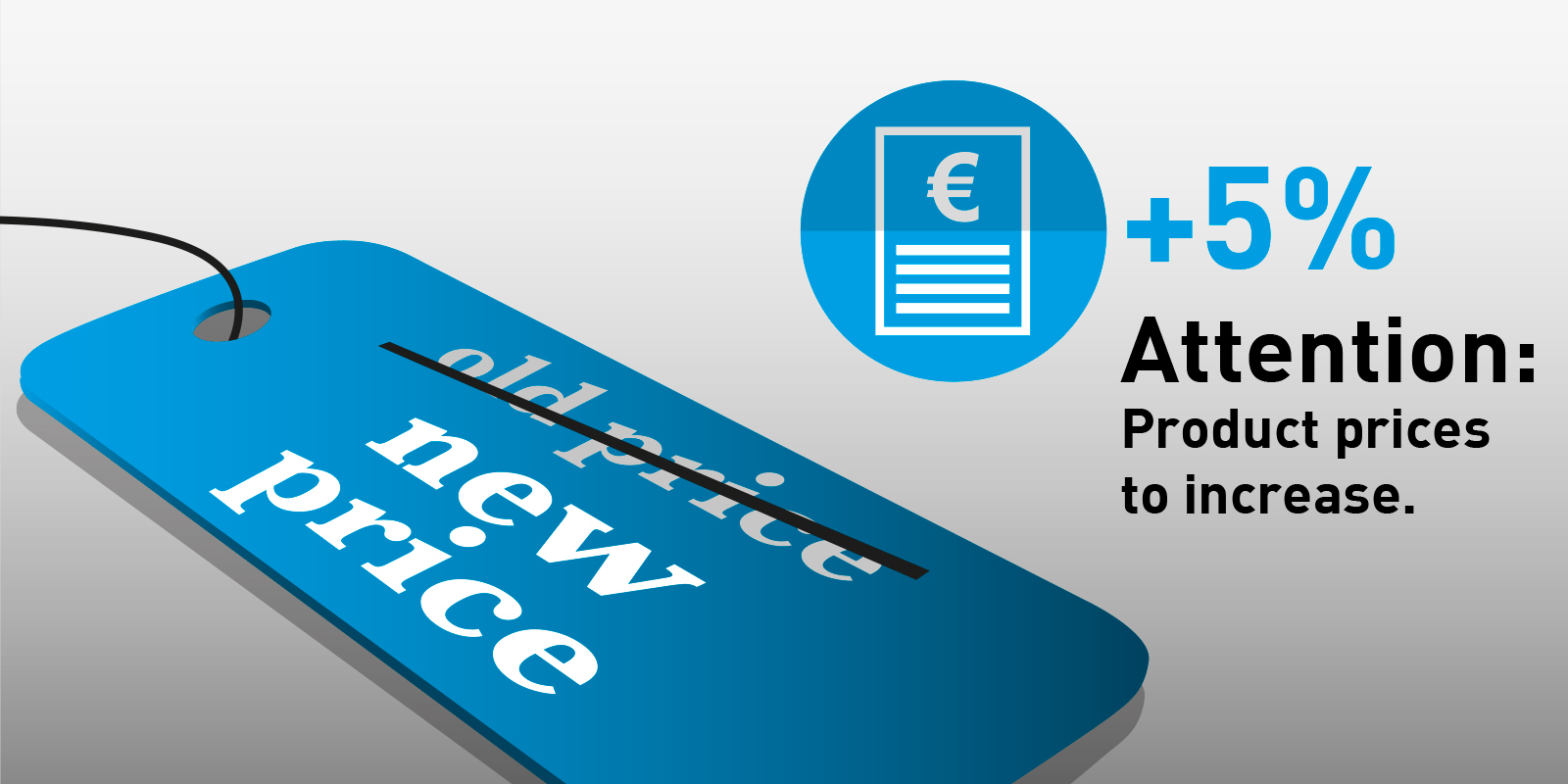 Dear Customers,
I will announce to you in advance the next increase of ITALTRONIC PRICE LIST which will occur of 1 January 2018 with a 5% increase over all product lines.
APPLICATION:
On the present communication (e-mail) on the new orders, with delivery from January 2018, there will be a 5% increase applied.
I'm sure you will understand the reasons for this increase in view of the introduction of more performing material, of the new services offered by Italtronic, and last but not least of the considerable amount of time since the last 2013 price list increase.
Thanks and best regards.


Mauro Toninato
Marketing & Sales Director
Italtronic Srl
Phone: +39 049 8947 107
Cell.: +39 335 5 376 376
Fax: + 39 049 8947 150
Skype: mauro.toninato
​dir@italtronic.com