iGLASS NEW LINE OF ENCLOSURES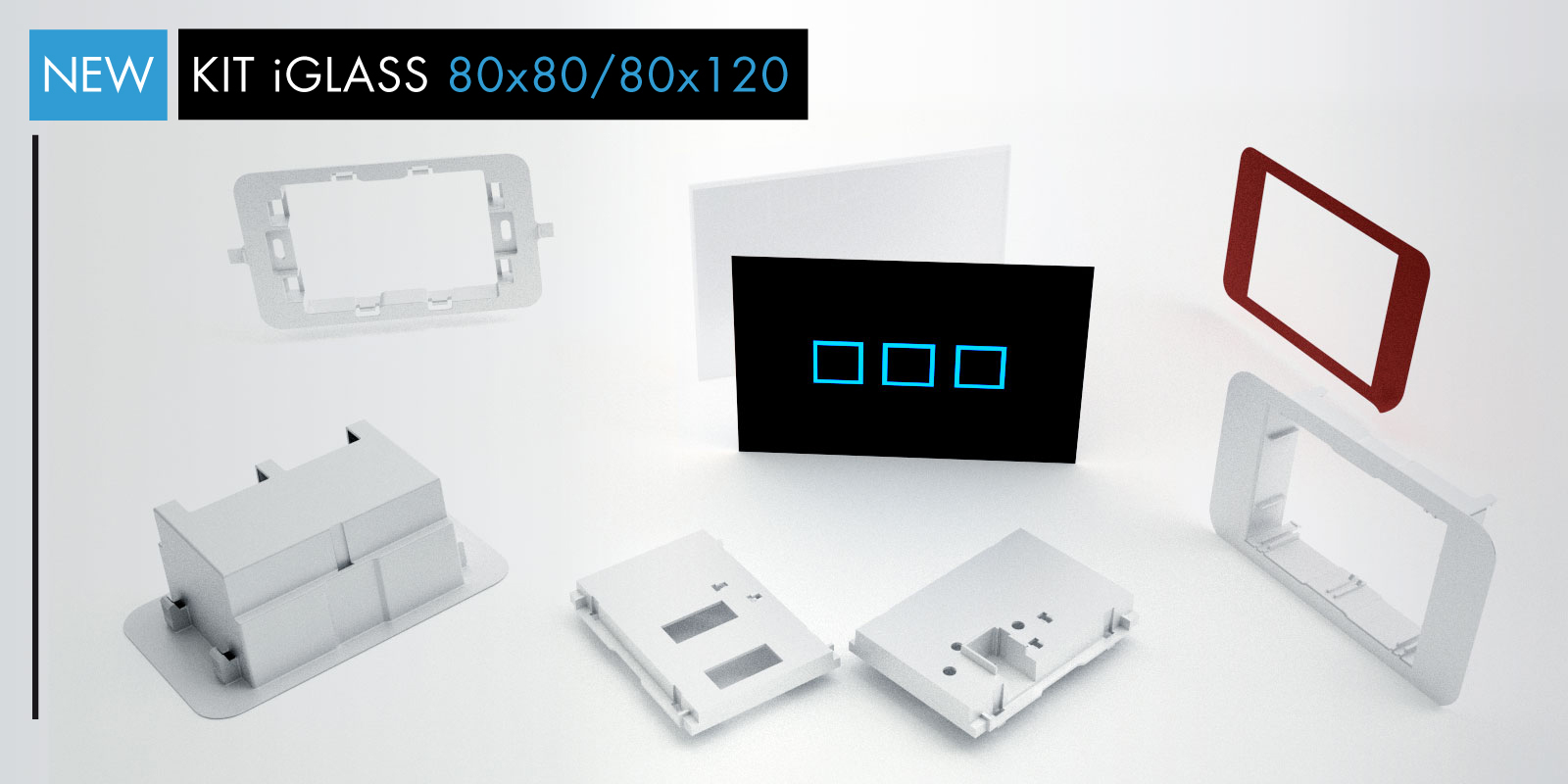 Dear Friends, now you can customize our iGLASS enclosures line for Building & Home automation. Italtronic, following numerous requests, has created for you the new brochure "iGlass ENCLOSURE SHORT FOLDER & PRICE LIST" that, with few simple steps, will allow you to choose the configuration mechanical kit you prefer also knowing the price list.
On the first page of the SHORT FOLDER you will find all the details you can choose and more info about the 8 simple steps to follow for configuration, listed briefly below:
1) Choice of fixing frame
2) Choice of the enclosure body
3) Choosing a back closure
4) Choice of double-sided adhesive
5) Choice of the support
6) Send files of the graphics that you want on the Glass
7) Choice of Glass
8) Choice of the separator for cross light
Below you will find the links to view the documentation of iGLASS enclosures:
• iGlass ENCLOSURE SHORT FOLDER & PRICE LIST
• CATALOGUE iGLASS
• iGLASS VIDEO
Thanks and best regards.

Mauro Toninato
Marketing & Sales Director
Italtronic Srl
Phone: +39 049 8947 107
Cell.: +39 335 5 376 376
Fax: + 39 049 8947 150
Skype: mauro.toninato
​dir@italtronic.com