GERMANY: Italtronic opens a new company in Munich.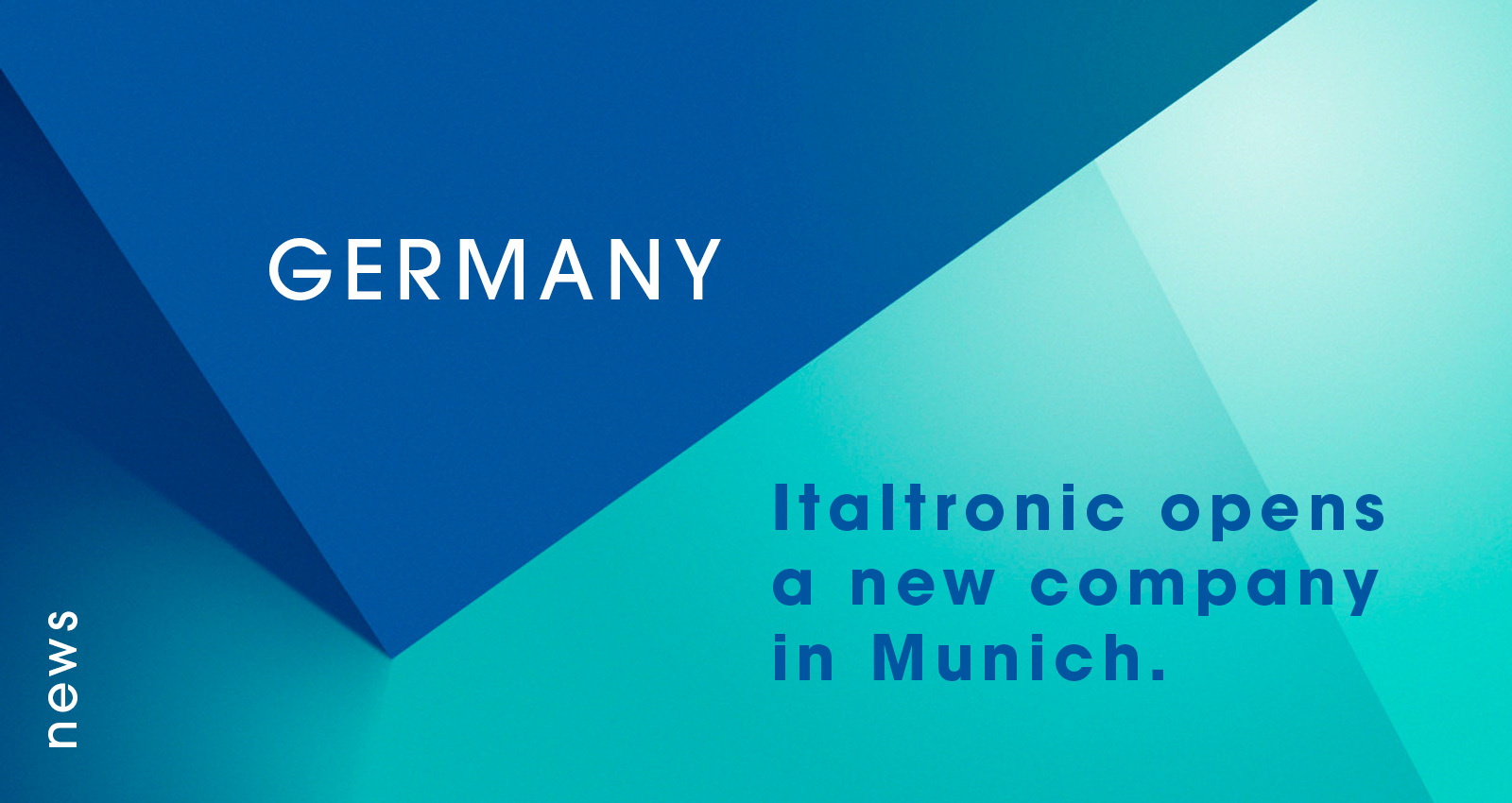 We are moving closer to our customers.
We are pleased to announce that from August 1st our new German company started its work in Munich.

ITALTRONIC DEUTSCHLAND GmbH
Leopoldstrasse 244, 80807, Munich

Our priority is to provide immediate technical support to all our German-speaking customers.
We are improving the support of our customers and distributors in Germany, Austria and Switzerland on all technical issues, individual orders and project development.

Our new colleague who is in charge of the Munich office is Igor Devlikamov, whom we all warmly welcome.

Please, contact Igor Devlikamov via:

Mail: i.devlikamov@italtronic.com
Tel: + 49 89 208039 – 417 / + 49 89 208039 – 418
Mobile: +49 171 338 55 79

We would also like to take this opportunity to affectionately thank our colleague and friend, Peter Schurli, who, first as distributor and then as German commercial manager, has helped us to grow and consolidate the Italtronic brand in more than 20 years of close collaboration. We wish Peter all the best.

We wish you every success... and we'll be in touch soon with more news.