ELECTRONICA 2016 - THANK YOU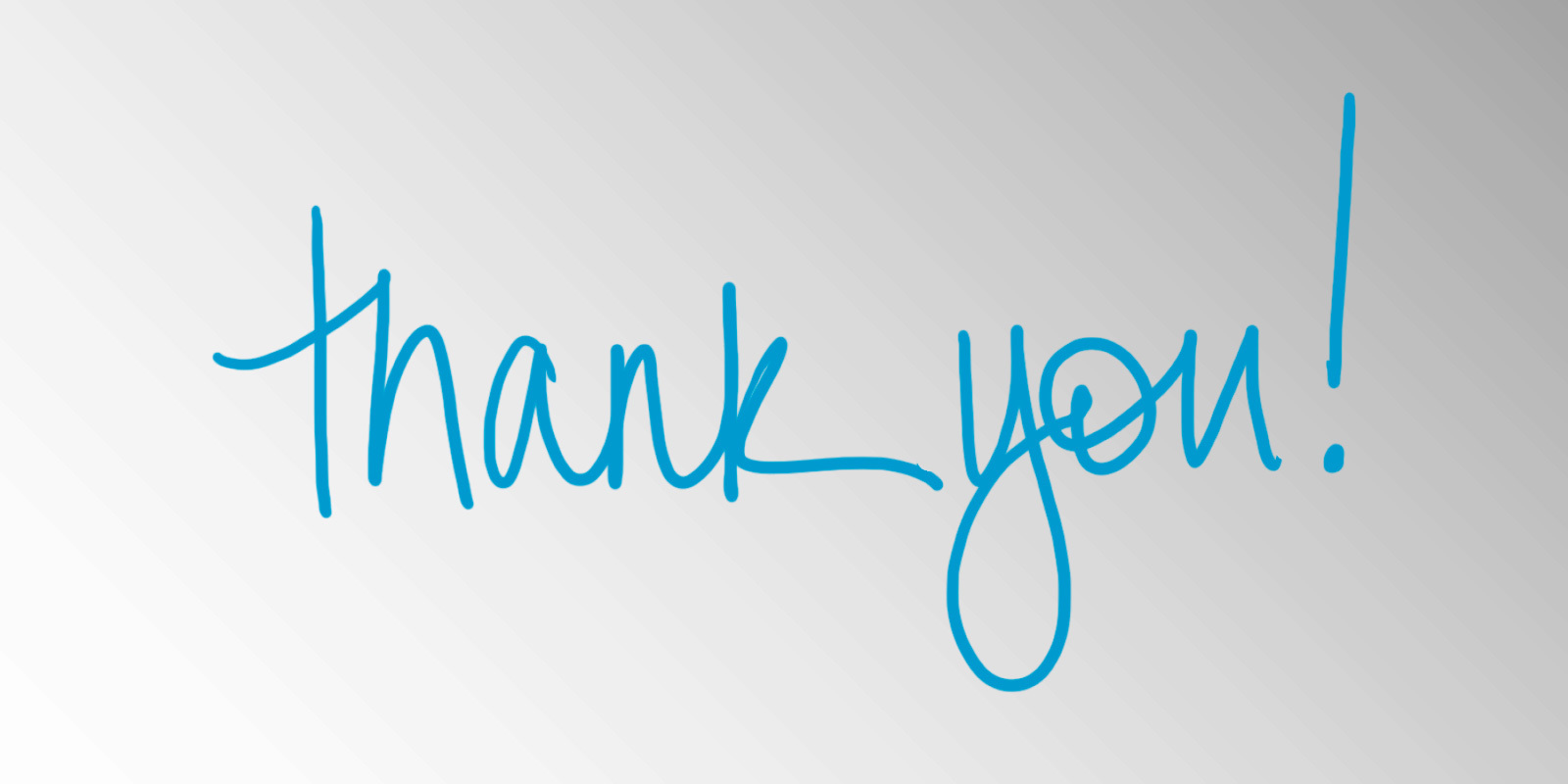 I would particularly like to thank all the companies that visited us at our booth at the Electronica trade show in Munich in 2016 just ended.
I will reply and update all those who have made requests, as soon as possible.
It is valuable your visit during these international events because it greatly increases our knowledge about your needs in addition to the information managed by our catalog or through our web site.
Yours sincerely,


Mauro Toninato
Marketing & Sales Director
Italtronic Srl
Phone: +39 049 8947 107
Cell.: +39 335 5 376 376
Fax: + 39 049 8947 150
Skype: mauro.toninato
​dir@italtronic.com