+10,000 Subscribers to Italtronic Website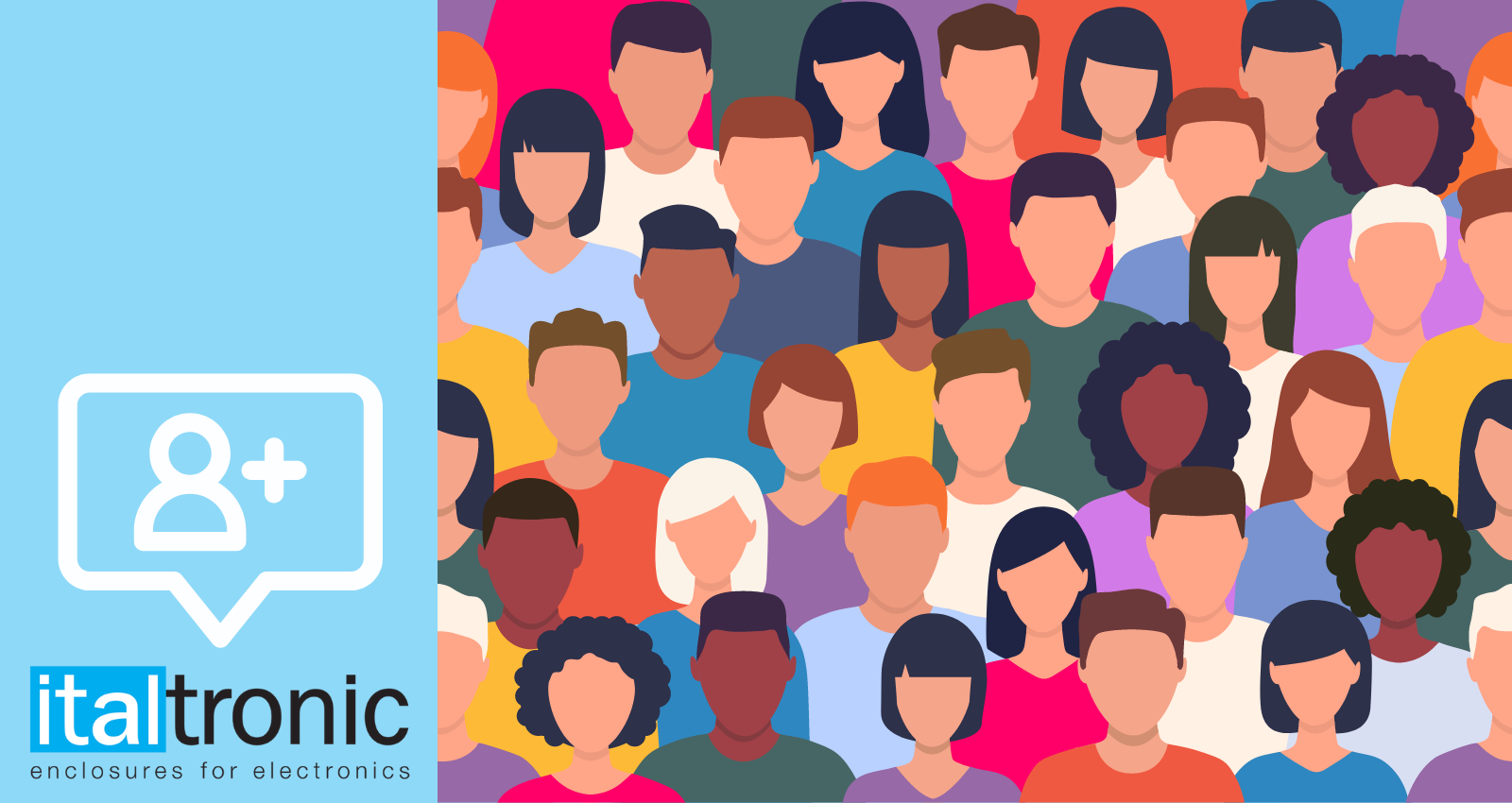 Dear Customers, Agents and Distributors,
The new year opens with wonderful news.
We are glad to inform you that our website has reached and exceeded 10,000 registered users.
A great result that we want to share with you.
In the following weeks we will implement a control system for the registration of new users to provide you with an even safer service.
For some already registered users, it may be difficult to access to the old account.
If this problem occurs, please register again.
We apologize for any inconvenience and thank you again for having contributed to the growth of Italtronic over the years.
Fabio Carraro
Chief Commercial Officer Italtronic - Enclosures for Electronics